SplashID Safe Personal Edition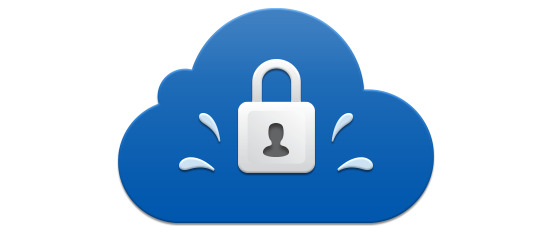 With SplashID Safe Personal Edition, you can access your passwords, credit cards, account numbers securely anytime, anywhere! Your data is backed up automatically. Log into websites with a click instead of retyping over and over. Make your online experience safer, faster, and easier.
SplashID Safe Teams Edition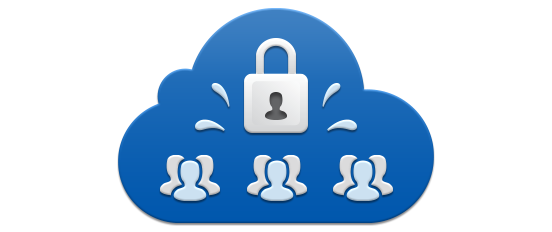 Extend the power of SplashID Safe by enabling your team, department, or entire company to organize and share passwords, account numbers, device ID's, or other critical records. No more calls to IT for lost information. No more sticky notes on desks. No more emailing confidential information.
Learn More
SplashID Safe Enterprise Edition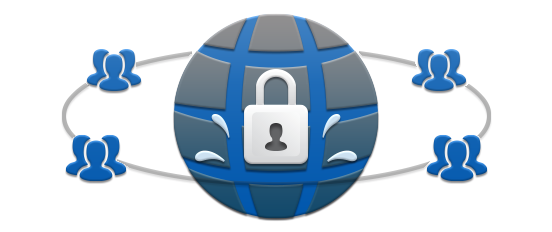 Need to deploy SplashID Safe throughout a large organization? Or host a shared server-based version of SplashID Safe inside your network? Or need to customize SplashID Safe for your specific needs? Take a look at our dedicated SplashID Enterprise Safe solutions and contact us today!
Learn More
About SplashData
SplashData, Inc. is a leading provider of security and productivity applications. SplashData's award-winning products include SplashID Safe, the best-selling cross-platform password manager with over 1 million individual users and thousands of business and enterprise clients.
SplashData was founded in 2000 and is based in Los Gatos, California.
What people are saying
SplashData has been writing versions of SplashID for other platforms and mobile devices for 10 years, and its experience shows in this iPhone app. SplashID has a simpler interface, a very usable search function, and most important, the ability to synchronize your private data between a Mac (or PC) and your iPhone entering data once instead of twice is an appealing feature."
CNET.com